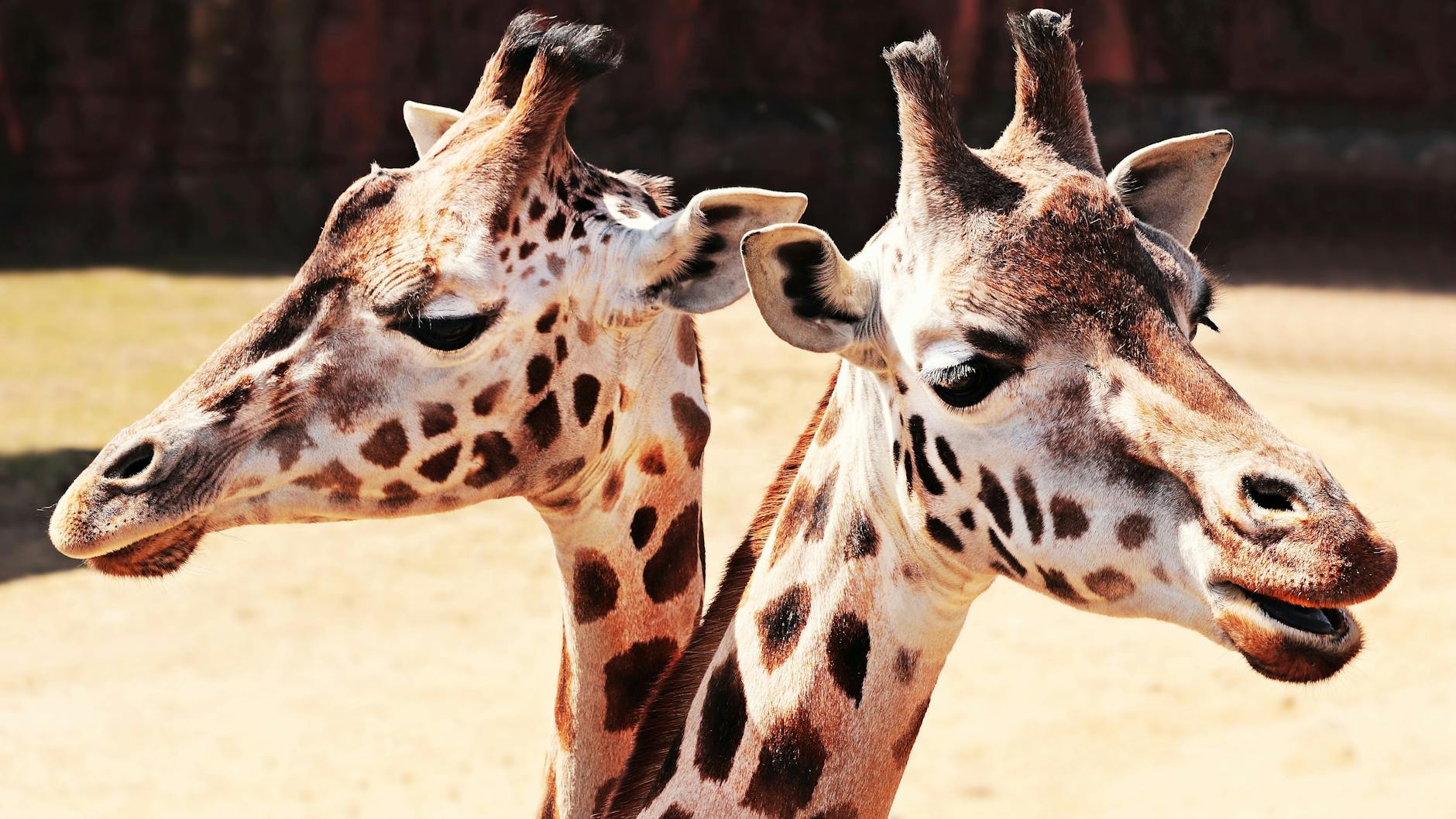 There's probably no better place to celebrate Earth Day than at the Phoenix Zoo. After all, it's a great chance to see just how much we are all dependent upon each other. From plants to animals to humans, the Phoenix Zoo is at the forefront of helping to create a more sustainable home for all of us. Earth Day may only come once a year, but the Phoenix Zoo celebrated all year long.
This year, they're hosting their "Party for the Planet." Yeah, you read that right. Why not throw a party for the planet? On April 14, from 9 am to 4 pm, you can join in on the fun. It's a family-friendly event that is sure to be educational and fun! Here are a few of the exciting happenings in store:
Recycled Clothing Fashion Show
Bag-Making Stations
Face Painting
Green Trail Challenge
Eco-Friendly Activities
Sidewalk Chalk Artists
Educational Booths
You'll want to bring your little ones along. You may also want to bring the camera. Don't forget to snap a picture in front of the "Hug-a-A-Tree" station where you can also learn more about keeping trees alive and thriving. All activities are included in the price of admission. Plan your trip today!